More than 150 thousand cleanings in 7 years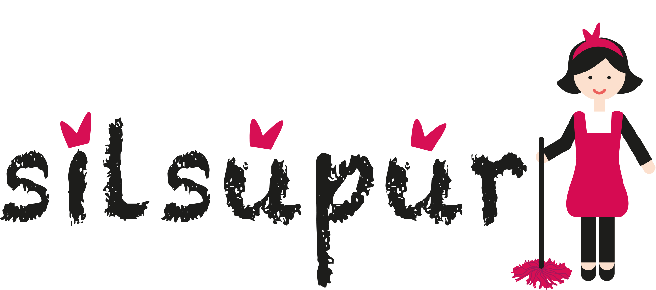 Far beyond existing cleaning platforms...
Sil Sweep is an award-winning cleaning platform that allows you to get service from the most experienced cleaning worker in your region. It is an hourly cleaning service provider for office, corporate, and home cleaning requests.
We solve your cleaning needs with simplified, practical and professional methods.
The most meticulous, most reliable, most practical and most sympathetic cleaning workers are carefully included in our staff with references. Your places are cleaned with the difference of Sil Sweep during the reservation time without saying this extra, that extra.
Stop to the question and problem of who will come to clean by going door to door, calling this and that! Turkey's most successful, high reference, and reliable cleaning workers are a click away. Choose your service, your time, and get it cleaned.
Spare only 15 seconds to get a super cleaning service. Make your reservation from the web or mobile application. If you wish, get support from our customer representative.
Protected shopping is done with Iyzico assurance using Credit Card, Virtual Card, or Debit Card.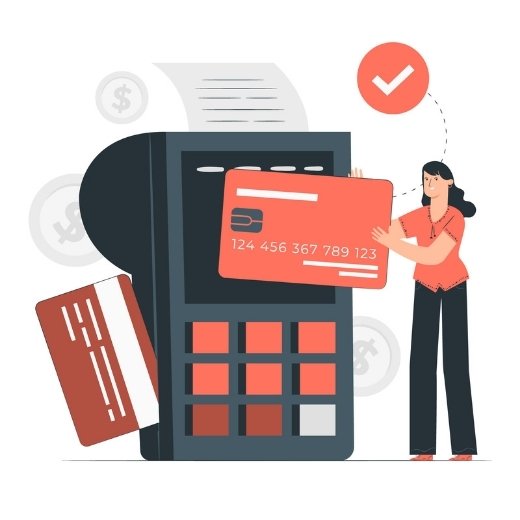 Frequently Asked Questions
Are the Employees Your Personnel?
Sil Sweep is a platform that brings together people who want to receive cleaning services with member cleaning workers by taking daily reservations and allows communication. It is not the owner or provider of the job in any way. There is no employer-employee relationship between them and the service providers.
What Cleaning Tasks Can I Get Done In The Time I Purchased?
Except for cleaning risky areas, manual floor and wall wiping, heavy lifting and moving, you can manage the time you have purchased as you wish.
What Can I Do If I Am Not Satisfied With The Cleaning I Purchased?
Sil Sweep is a highly satisfied platform.
There is no compensation in our cleaning service. Service is provided for half a day and a full day, and the company cannot guarantee that the tasks will be completed. The service is provided as much as the time frame you foresee within the time you request. All-day services that take place under your control are considered completed. There is no refund or compensation. No responsibility is accepted in case of requesting service as one person in a 2-person service area and the job not being finished. All employees follow the same speed and service technique on average. The full-day service time difference of 2 different employees in the same workspace is at most 20 minutes. However, if you realize that you will not be satisfied with the employee's service, cancellations within the first half-hour are processed.
0-4 Hours is half a day, 4-8 Hours is a full day. The job is approved and exit is made.

The Service You Are Looking For With Sil Sweep
In Your Mobile Phone
We said let the simplest way for you to reach the service you are looking for be also in your pocket with silsupur.com.tr, we came to add convenience to your life with our application. Our mobile application that brings you together with service providers in 15 seconds
click to download....